Hello everyone,
First of all, let me wish you happiness and success for the New Year 2017. Of course, success in your sporting goals, with the highlight of the UT4M event! But also, success in your personal, family and professional projects.
It will be the fifth edition of the Ut4M and for the fourth consecutive year, I will write each month a newsletter to share my view of preparation for an ultra with my advice and personal experience.
This advice will of course be "general" in order to reach the majority of you.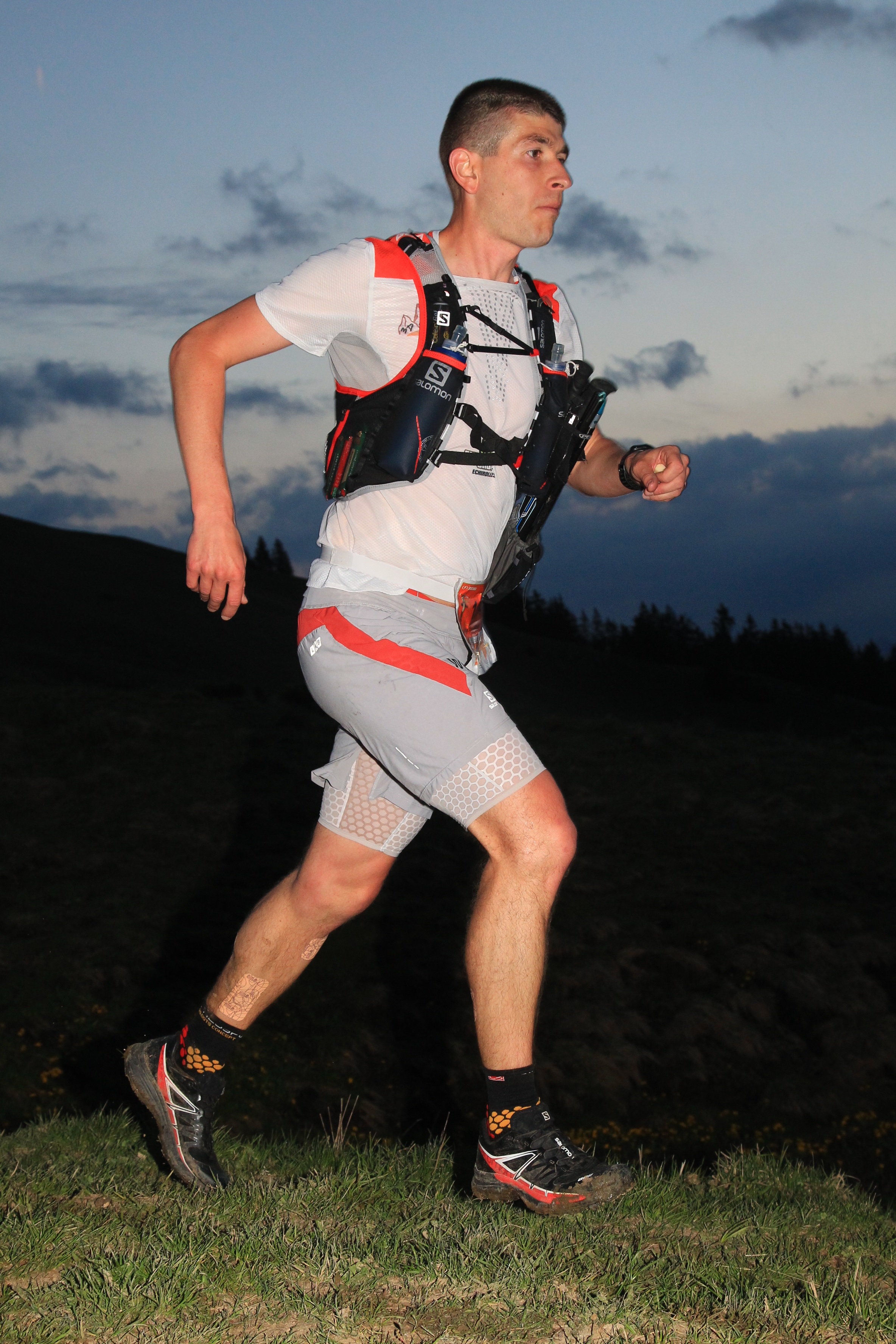 Also, at the risk of disappointing some, these tips will mainly address the participants of the formulas "Xtrem", "Master", and "Challenge". Indeed, for these 3 formulas the preparation can follow a relatively similar logic.
The other formulas (KV, UT4M40, …) come under another logic of preparation and the latter is more dependent on the level and the experience of each one. For some, a 40km race represents a real challenge while for others, it is an usual dis
tance …
But before starting this monthly column, I will begin by introducing myself briefly.
My name is Rémy MARCEL and I have practiced the trail since 2002. I am a trainer specializing in long and ultra trail and also train trail group at the athletics club of Echirolles (group of a hundred trailers). You can discover my services of coaching, animations of sessions, and / or sport training sur my site ou my Facebook page.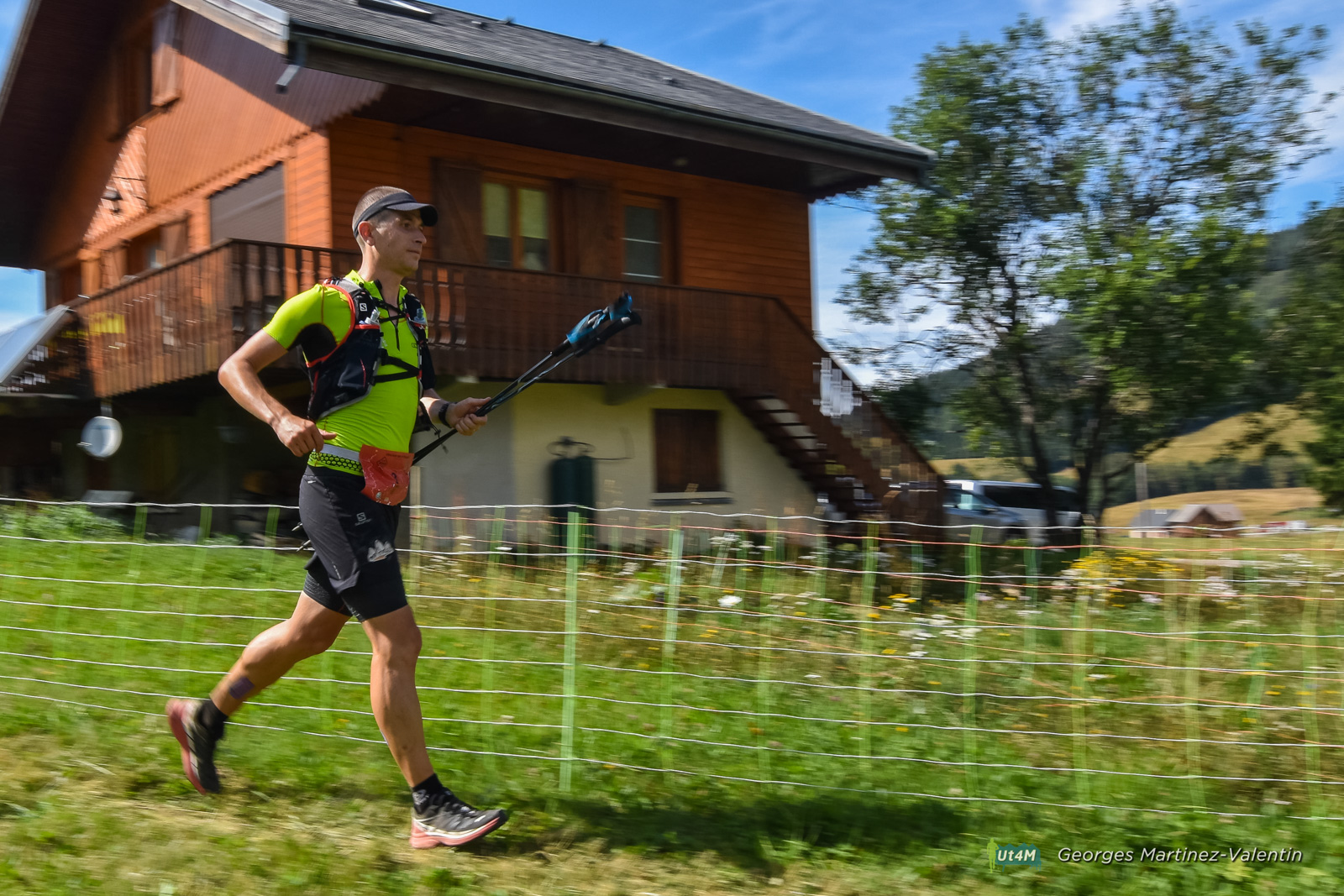 To begin this series of advice, it is important to approach the planning.
Indeed, once the goal is defined, it is fundamental to think carefully to organize the sport events of the year to be at the best possible level for this objective. Obviously, this planning must take into account your various professional and family constraints.
The purpose of this annual planning is also to prevent injuries, and it is essential to provide rest periods to regenerate your body and maintain total motivation throughout the year.
On this planning, you must first determine your different axes of work (speed, land, power, technique …) on different cycles. On these cycles, you will determine "main" races, allowing you to finalize or validate each cycle. Possibly, according to your desires and your disposition, you can also plan some "intermediate" races, but be careful not to fall into a competition of competitions. A race often leaves more traces than training and the recovery will be longer, which can penalize the preparation.
Personally, I usually encourage runners to do some speed work over the winter period, in order to develop the famous " vVO2max (velocity at maximal oxygen uptake)". Indeed, winter with its short and cold days, is favorable to a lower volume and more intense efforts. This period will allow you to develop the race potential, valid for all formats.
Following this period of speed which can end between mid-February and mid-March, I advise you to gradually increase the distance and the vertical drop, by slightly decreasing the intensity.
Mid-June to end of June, it is interesting to realize a long race that will serve as a test for the summer.
Then from the beginning of July, it is the "specific" period with a lot of hike courses. On this cycle, priority will be given to vertical drop. During this specific cycle "ultra", I recommend not to program races, but rather big blocks in the mountains (the famous weekend shocks). These blocks will be less tiring and traumatic than a competition, and much more effective for your preparation. We will come back to these blocks in more detail when the time comes.
About your racing schedule, it is best to stay cautious and not fall into a bulimia of competitions. In order to look for a progression in the duration of the efforts, you can for example:
- for the Ut4M 160:
o 20 to 25km on easy trail in March (like the Trail of Gruissan, the trail of Vulcan, ….)
o 50km in April / May (eg the Nivolet-Revard, …)
o 80-90km in June, ideally with a big vertical drop (for example the trail of Samoëns which proposes 85km and 6400m +)
- for the Ut4M 90: 20km in March, 40km in April / May and 60-70km in June (for example the trail of the Cretes of Chablais: 70km and 5200m +)
- for the Ut4M challenge: We can use the same formats as the Xtrem formula (Ut4M 160) until May-June and opt for a two-day event such as the XL Race or the Lozère Trail.
For your training in the month of January, there is no need to make long runs (1h30 large maximum). Prefer, however, quality sessions with a little more interval training, without falling into excess. You just need to accentuate your practice in this area.
Finally, I encourage you to vary the pleasures by diversifying your practice (biking, skiing, snowshoeing, swimming …), and this throughout the year. Also during this winter period, an emphasis on the GPP (generalized physical preparedness) is very interesting. Do not hesitate to perform one or two sessions of this type with for example planking (face and sides), push ups, squats, dips…
Good training to everybody,