Ut4M has innovation in its DNA
A REAL PLATFORM FOR RESEARCH AND INNOVATION
In perpetual research of new developments, advances and innovations in the field of trail running, it is naturally that Ut4M has partnered with Université Grenoble Alpes to create an open-air laboratory.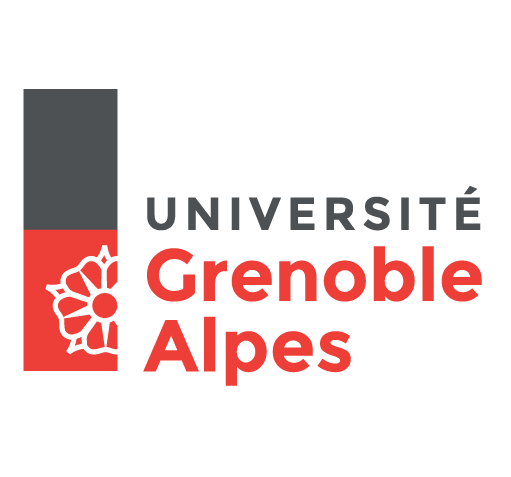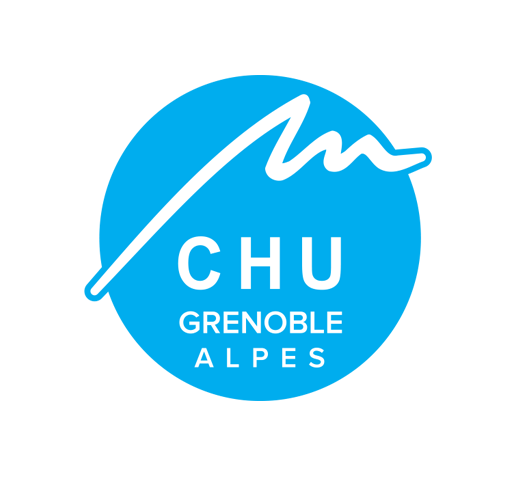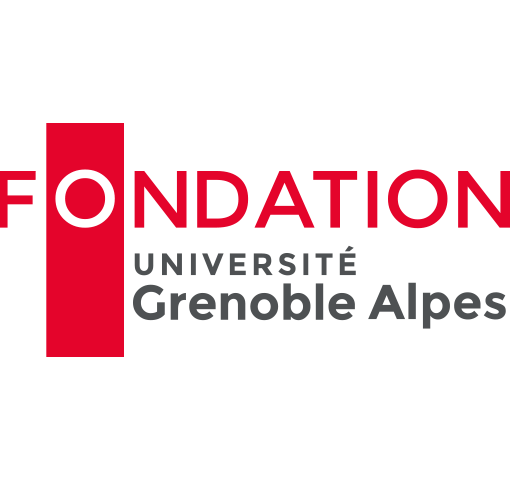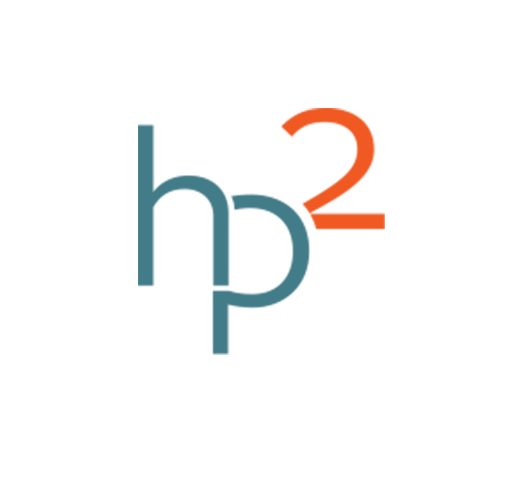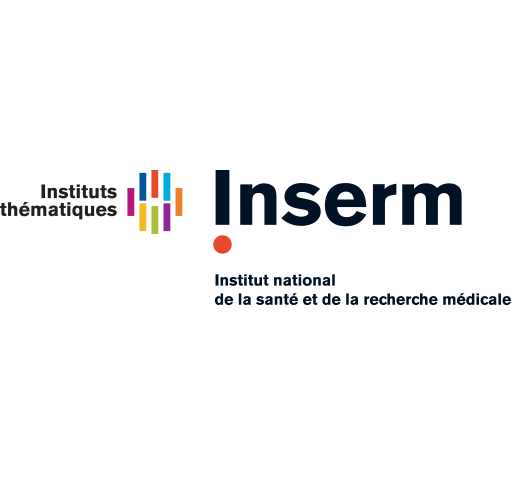 It brings together:
the races and voluntary participants of Ut4M,
the scientific actors of the Grenoble region,
industrial partners and patrons in connection with sport.
Creation of the Chair "Mountain, Altitude, Health"
(supported by the Grenoble Alpes University Foundation)
GOAL
Conduct research projects aimed at increasing knowledge in the field of trail running, whether on the physiological, biomechanical, psychological, societal or material aspects, drawing on the scientific and medical expertise of one of the French teams. more dynamic in exercise physiology and sports medicine.
OPPORTUNITY
Platform accessible to private and industrial partners wishing to develop their expertise, test innovative concepts or products both in real field conditions and with a high level of scientific validation.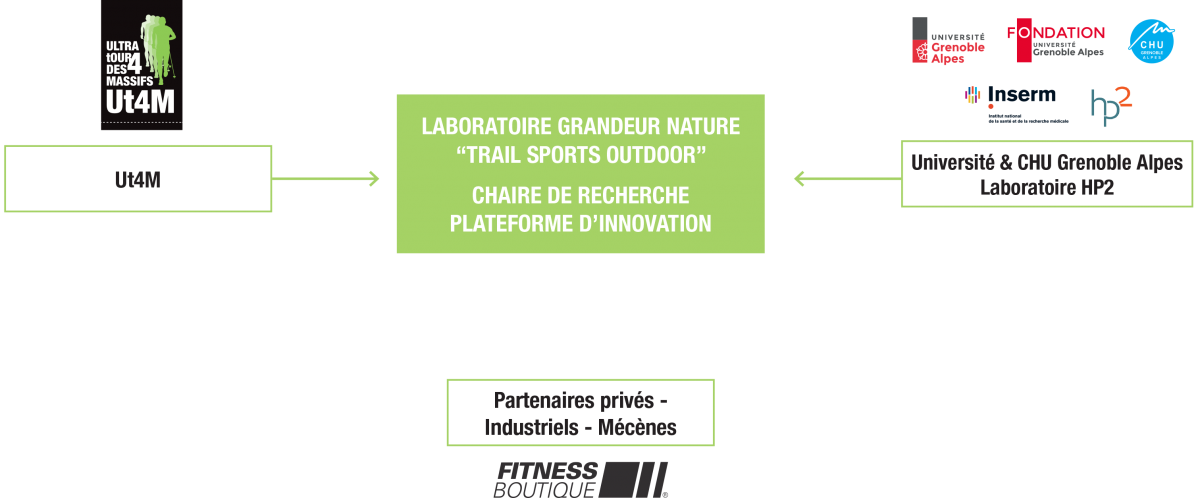 THE TEAM IN CHARGE OF LABORATORY GRANDEUR NATURE
The HP2 Laboratory of Grenoble Alpes University (INSERM Unit) and the Sports Pathologies Unit of CHU Grenoble Alpes constitute one of the most dynamic French teams in exercise physiology and sports medicine. The HP2 laboratory team led by Samuel Vergès, INSERM physiologist for the exercise, brings together a dozen sports researchers conducting studies on factors limiting performance to exercise and training techniques. The Sports Pathologies Unit of the University Hospital of Grenoble led by Stéphane Doutreleau, sports doctor and cardiologist, evaluates and monitors many athletes, including high level, with a very comprehensive technical platform and a team of doctors and sports specialists (nutritionist, psychologist, specialist in the fight against doping, etc.).
This team has conducted several research in the field of sports performance, endurance sports, and more specifically trail. Based on a particularly thorough technical evaluation platform (ergometers, treadmill, measurement of gas-VO2 exchanges, neuromuscular evaluation system, EMG, posturology, fatigue tests, sleep assessment, questionnaires, etc.) and a multidisciplinary team of researchers and physicians, the HP2 laboratory contributes to a better understanding of performance and recovery factors in endurance sports. Through national and international collaborations as well as with industrial partnerships in the field of sport (equipment manufacturers, nutrition, etc.), this research contributes to improve scientific and medical knowledge in the sports field and supports innovations in terms of equipment and sports products.